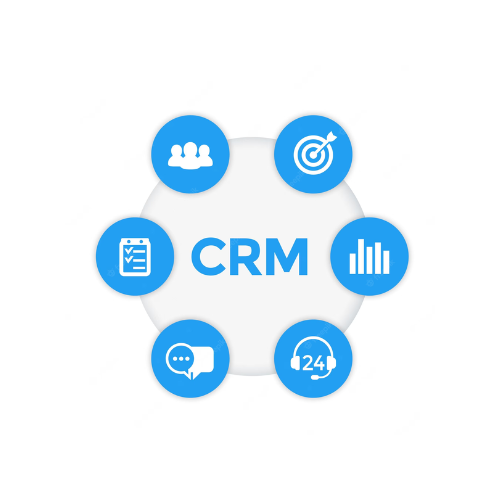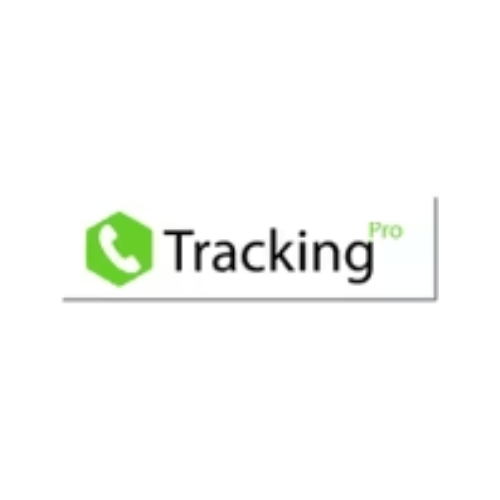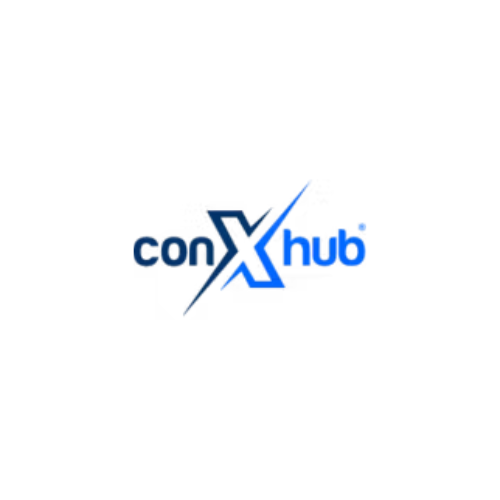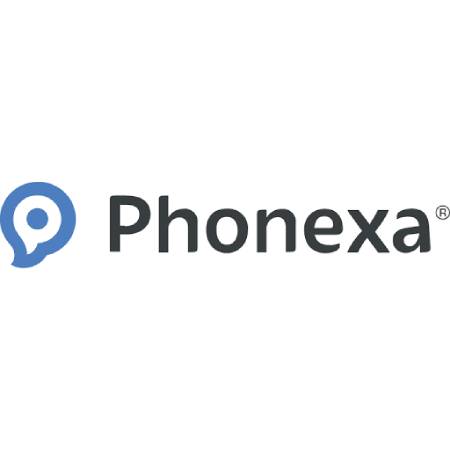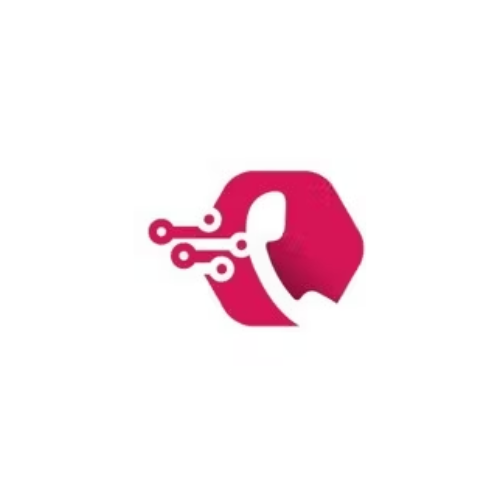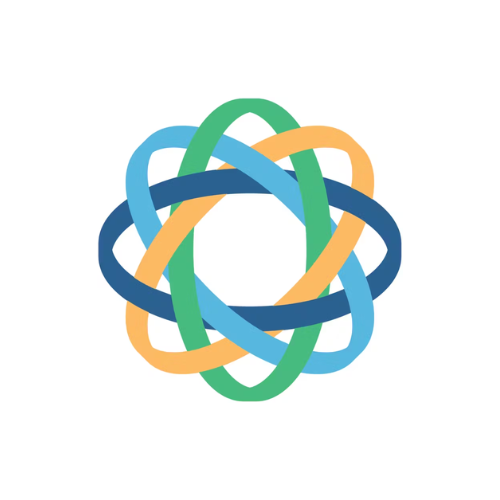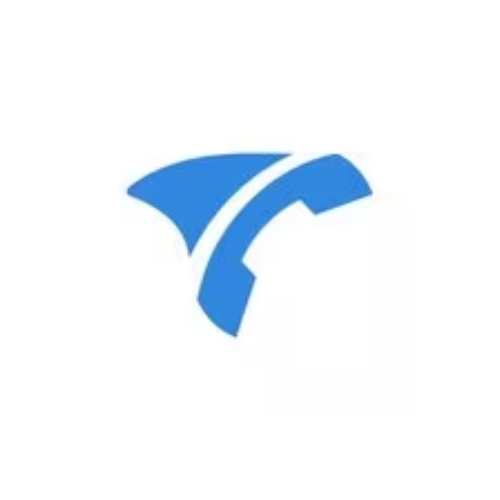 Call tracking Sites We Recommend
Optimized call tracking is not always easy to find. There are so many solutions on the market that it's difficult to know which is the right one for your company. We investigate 100+ solutions, their features and help you choose the best solution.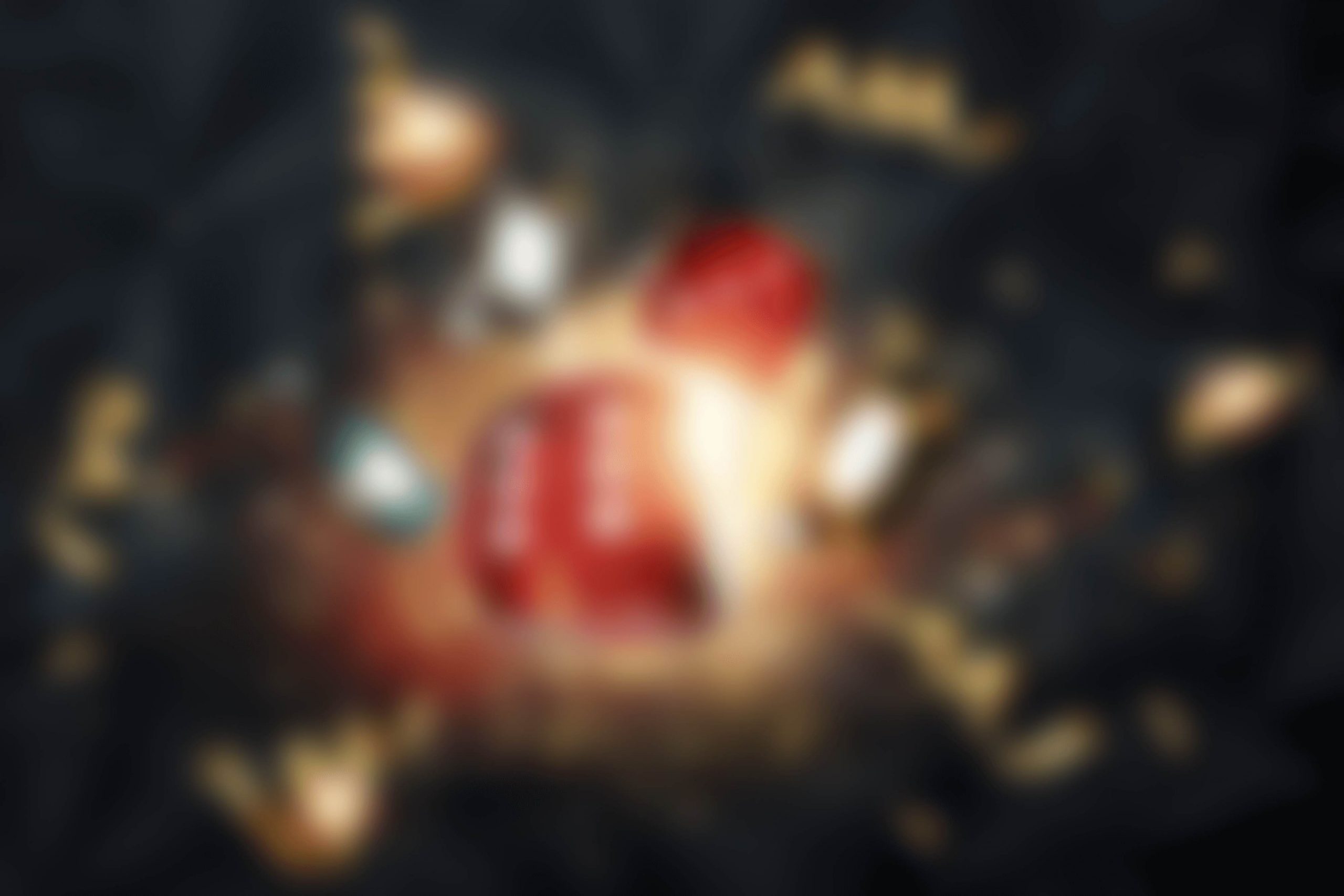 Top Call tracking services of 2023
Use our reviews to find the best service for you
What Is Call Tracking
Whether you're an agent who sells property, insurance, or has a phone consultation service, you may have been dreaming of the software that analyzes callers to help close more sales. Well, call tracking does this and more
Even though call tracking is the "in" technology at the moment, not many marketers can harness the power of it. But understanding what it does can help you make better use of it in your own campaigns. The most popular use for call tracking is to measure your ROI from advertising.
Operating a successful call center often requires knowledge of call tracking, but it can be hard to remember all the key points. So let's explore and demystify the most important parts.
Call Tracking 101: Data to Collect
No matter what type of phone call tracking software you have, they all allow businesses to collect information about the person who is calling, which can improve the customer journey and increase sales in the future. There are many ways to activate phone numbers for your business. One may be the use of a different number for each marketing campaign. Numbers would be set apart so that their performance could easy be tracked and compared to other numbers.
The data for each call-tracking software varies and this is dependent on the quality of the software as well. The better the product, the more accurate and detailed it will be. But you will also be able to track other important factors such as:
The caller's number, demographics, age, gender and location are recorded. The timestamp at which the call was made can also be found as well as whether it was a first time call from the customer. The success of the call is assessed too by using various measures
Your marketing campaigns are a series of interactions with different parameters. These include the type of advertisement they see, the webpage they're on, and the channel that generates the call. Plus, it also includes SEO parameters (such as keywords) that triggered the customer and their interests.
While this is definitely just the tip of the iceberg, call tracking software is more often than not an all-encompassing system that includes:
Interactive Voice Response software.
Call distribution.
Call recording.
Let's take a closer look at these components one by one
Processing Calls Automatically with an IVR
You might see making a call as the chance to convert your customer and getting them on board with your brand, but for the caller their main priority is ensuring they've got all of their questions answered or requests fulfilled.
This can be good or bad, but most customers prefer doing the search themselves first and only speak to a live agent afterwards. The IVR system, however, can provide further information on the topic and move them down your sales funnel before contact.
IVR systems let a company's customers get to the right person or department quickly and efficiently. The system will ask some questions with a few answer options that are linked to different departments the customer might want to contact.
IVR Systems are the latest technological development in call centres. Hundreds and thousands of large companies across the world use them- and they're not just limited to call centres either! In a service based business, IVR systems can make a tremendous difference to your operations and customer experience. Not only that, but IVR systems have many other positive features too.
Distributing Calls
An IVR usually does the job, but clients are more likely to speak with a live agent which means you have to make sure your agents are reachable in the best possible way. When you're looking for a way to redirect callers, automation can help cut down on time spent tracking down the right agent. It's easy when you have an IVR in place – based on the caller's information, they are sent to the most knowledgeable agent instantly.
One of the best ways to improve the call flow for your customers is with a call distribution system. It can process calls faster, guiding them to the best agent and delivering more personalized experiences. It also has great loyalty building effects, improving brand perception and quality.
Recording Calls
I'd say one situation where recording a call is useful is if you need to use that information when making customer service or sales calls.
All your live agents were busy at the time of the call.
The caller tried to reach you on holidays or non-working hours (if you don't accept calls round-the-clock).
Your agents couldn't solve the caller's request immediately and promised to recall.
More specifically, call recordings can help you improve your customer journey. You'll be able to analyze every word and emotional cue for improved interactions!
They'll do a better job, remember the recall case and this will draw you more customers and money.
Call Tracking to Elevate Your Business
What your call tracking brings to the table is an estimate of the return on each interaction with your prospects. This will then help you assess how, if at all, to "shift" or alter any current or future steps in the customer journey.
Improved budget allocation, effective communication, tricks employed by sales agents, no room for fraud, and ultimately a boost in ROI – all this is possible with call tracking. The number one tool in the marketing arsenal of a modern marketer.
How to Choose the Best Call Tracking Software?
We compare different call tracking software and help you find what is best for you. Even an inexperienced marketer can be successful with our help.
On this website, you will find the most advanced call tracking providers in one collection. Browse through the website, research brands that are of your interest and take your time to make an informed decision. Of course, we're always here to help with any questions that you may have during this process.