Naturally, you desire a quick fix whenever a problem with a product you recently bought arises!
You don't want to be kept waiting on hold or engaged in an endless email conversation with a customer support agent.
When you can't get that response or solution right away, you have a bad impression of the business. On the one hand, even if we are aware that the customer care employees are doing their best to handle each contact, we nevertheless get angry when our issue isn't resolved.
On the other side, companies must satisfy their clients, particularly when they are looking for assistance.
Companies are using self-service platforms more than ever before to give customers the answers they need in a timely manner.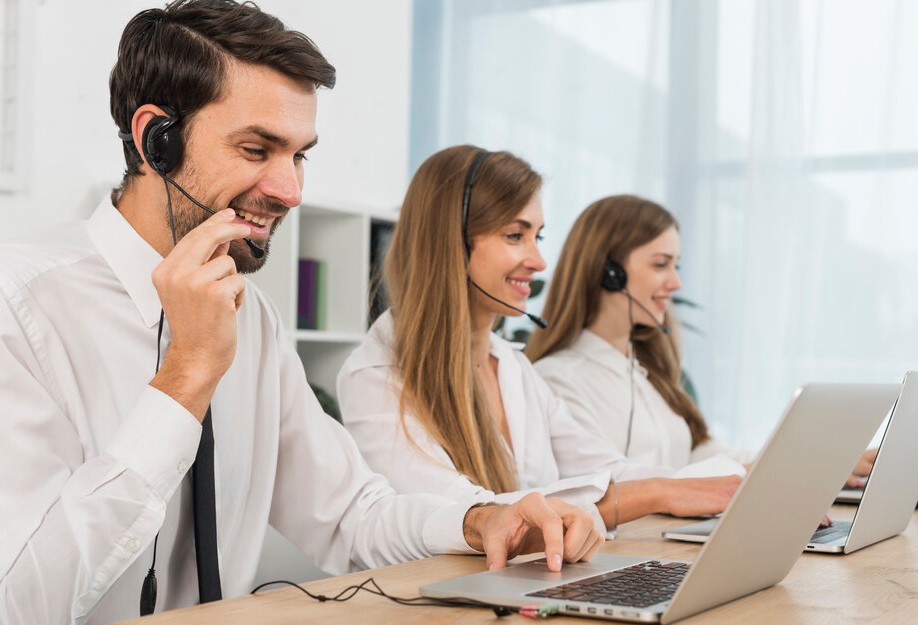 What is Customer Self-Service and How Does It Work?
Customer self-service refers to the idea that customers can search for and solve their own problems without a customer service representative's help.
Customers can utilize these resources to get the precise solution to their questions about the brand's goods or services rather than contacting a support hotline or specific email address. According to a Nuance Enterprise research, 67% of consumers would rather use self-service choices than contact a business or customer support professional.
Additionally, customers favor the self-service approach to assistance for three key reasons:
Self-Service Tools Provide Quick Responses
Keep in mind that nobody likes to wait on hold while the dishwasher breaks or the CRM system deletes years' worth of important data. Customers urgently require solutions to their issues!
Customers can search for their specific problems utilizing a self-service system, get the solution right away, and learn what to do to fix the problem.
They don't have to navigate complicated phone menus, wait for an email answer, or pass through hurdles to talk with a person. Everything takes place on their timetable.
Options for customer self-service provide accurate responses
Even with thorough training, there's always a chance that a customer service agent will make a mistake.
The accuracy of the information and solutions provided to customers is ensured by customer self-service tools. This ensures a great experience for both your team and the customer and lessens consumer annoyance and return calls.
Self-service tools can provide information that is as basic or detailed as is required to address an issue or explain a feature. You can rest easy knowing your clients will always receive the right answers, regardless of how it is given.
Convenience is Important
Not all client issues arise during regular business hours.
What happens if a consumer has a problem at two in the morning and needs to contact your team for assistance? The client cannot reach your staff until the morning or is forced to wait around for a response. Neither circumstance results in a satisfying customer service experience.
Additionally, it's crucial to keep in mind that not all of your clients have access to the same gadgets. While some customers could favor mobile phones for information searches, others might turn to desktop or laptop PCs.
Your audience can access the information they require with self-service customer tools, regardless of the device they use or the time of day.
Added bonus: Contented workers and lower overhead costs
Self-service technologies result in happier personnel and lower overhead costs, however they aren't wholly advantageous for your customers.
Your team won't have to spend the majority of the day responding to customer inquiries or referring customer calls to the appropriate division when you use self-service consumer tools. Your clients already have all the knowledge they require!
Additionally, clients will already be equipped with prior knowledge regarding their issue if they want to call. Both the consumer and the employee solving the issue gain from this.
Additionally, your business will see lower overhead costs in the long term because you won't need to staff an entire call center!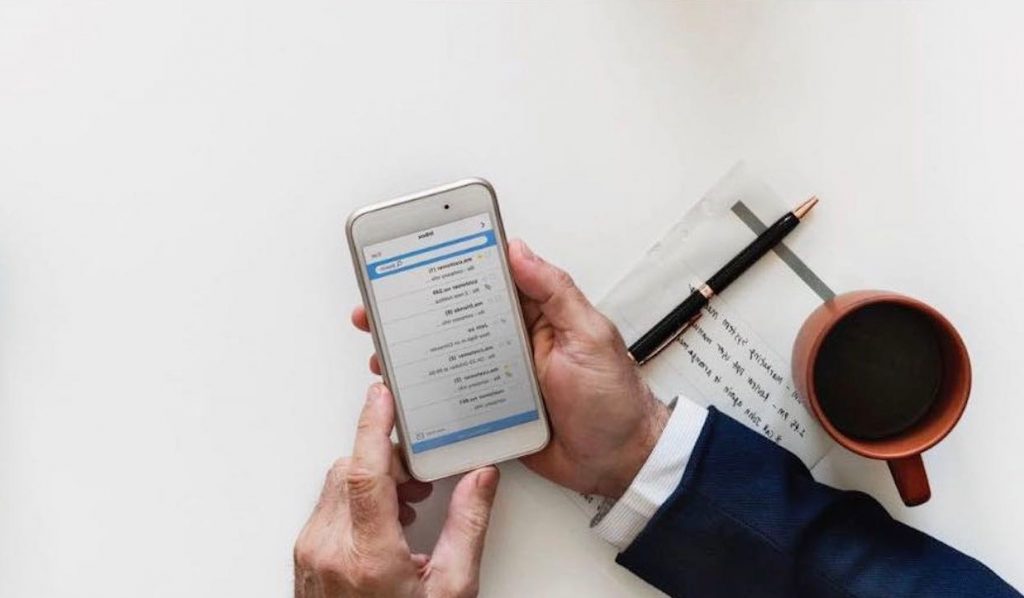 5 Typical Customer Self-Service Tool Types
Use these five popular solutions when you're prepared to switch to customer self-service tools.
1.Pages with FAQs
The most popular kind of consumer self-service tool is having a FAQ page on your website.
Start by accumulating the questions, issues, or complaints that customers raise most frequently. Create replies that are precise and detailed next. It's that easy!
In order to assist users in finding more comprehensive solutions to their problems, answers may also point them toward blog entries or product videos.
2.Knowledge Bases
A knowledge base is a self-service tool, similar to a FAQ page, where clients may access all the information they need about your good or service.
Knowledge bases contain details on account information, technical issues, product/service features, and much more. Brands are helped by software like HelpScout to develop this resource in a user-friendly way.
3.Public forums
Customers helping other customers is another type of self-service customer support!
Customers can utilize community forums to share their experiences with a particular issue and make use of other users' solutions who have faced a similar situation.
Discussions on specific product features, newly released services, and other topics can be had in customer community forums. You'll benefit from increased client satisfaction and overall lifetime value if you foster a supportive community!
4.Resources for Product Training
Depending on how complex or valuable your products/services are, giving clients access to a lot of training materials will enable them to solve problems on their own before contacting your customer support team.
These materials might be unique blog entries, product videos, or instruction manuals.
5.Computerized chatbots
Program a chatbot to react to consumer questions instead of depending on a customer support representative to do so during a live conversation.
Chatbots can provide information, lead users in the right direction, schedule appointments, and, if a problem arises, alert a customer support representative. Customers can rapidly get the information they were seeking for by deploying an automated chatbot.