The main lead generating channels, including your blog, landing sites, email marketing, and social network branding, have become overly competitive. Live chat is providing numerous businesses with quality leads because to the rising popularity of messaging apps. A live chat feature can improve customer satisfaction while lowering bounce rates and customer service expenses. The advantages of live chat are demonstrated by the fact that 62% of customers are likely to make a repeat purchase as a result of these alternatives.
One example is Emirates Vacations. The business employed live chat to boost their miserable CTR of 0.35% to a staggering 87%. It developed live chat options for each page the user visited, facilitating simple website navigation for the user.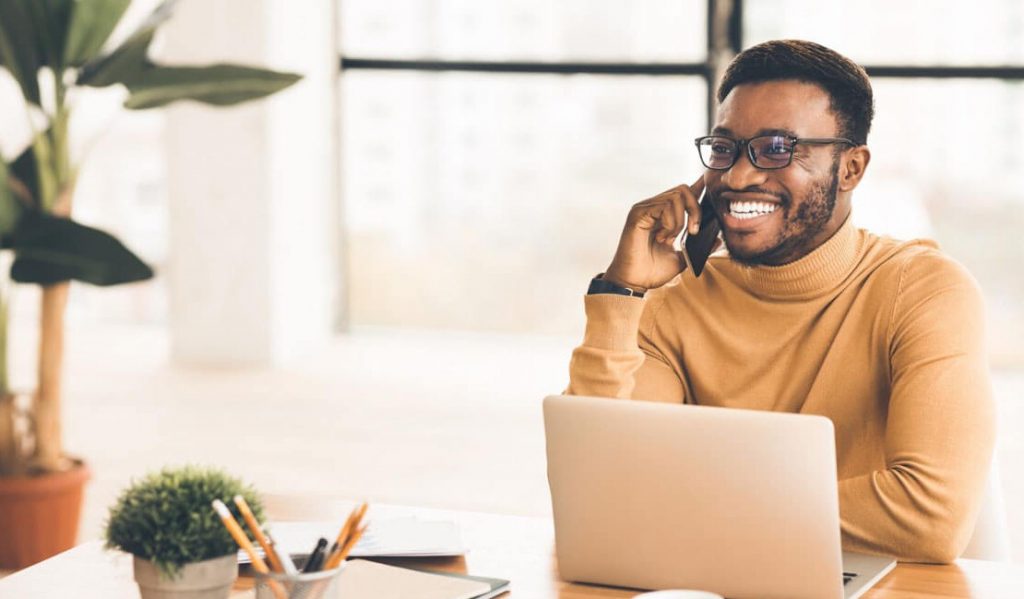 Six tips for using live chat for lead generation
1. Make the experience individualized
Nowadays, marketing is more about giving the consumer a memorable experience than it is about making a hard sale. Live chat enables you to interact with your visitors and provide them with a memorable experience to encourage speedy conversion.
Utilize the live chat to observe the customer's behavior and provide them with a variety of resources.
Send a polite "hi" over chat as soon as the lead lands on your page to extend a warm welcome. Create a creative and distinctive greeting to distinguish it from the many other live chats available.
Accessibility: Making your page more user-friendly for visitors is essential. Make your live chat more user-friendly and intuitive by adding elements.
Provide FAQs: Help your visitors by including pertinent FAQs. Refer your leads to your dedicated FAQ page if it already exists for their questions.
2. Use analytics from bots to better understand client behavior
The secret to turning your page into a lead creation machine is live chat analytics. You may evaluate visitor behavior and learn about their preferences using visitor data.
Here's an example of how it operates: a visitor comes to your website and browses several product pages. They spend more time and pose questions about specific products on a couple of these sites.
You can learn more about this activity for each individual visitor to your page using bot analytics. These analytics can be used to your advantage to help you better understand your target market.
Here are two methods you can use to accomplish this:
Examine chat transcripts to determine the problems your users are experiencing and to gauge the effectiveness of your chat operators. To enhance the content of your website, create a word cloud for all of your transcripts. Additionally, you can create a FAQ page using the chat's most commonly asked questions.
Live chat makes it possible for you to keep an eye on visitor activity in real time. Based on this, the software gathers data to tell you of numerous data points, such as:
Which page is receiving the most traffic?
Where guests are presently residing.
Some of the visitors' worries can be seen from where they are departing.
The characteristics of.
3. Offer real-time client engagement and support
One of the most underappreciated factors in lead generation is customer service. A lead can confidently make their purchase when you engage them in proactive communication and provide all the needed options.
Use the live chat feature to offer both customers and prospects immediate assistance.
Additionally, visitors will interact more frequently if a communication route is easily accessible. Live chat enables consumers to obtain immediate responses and get their questions answered as opposed to email or phone assistance.
Therefore, a conversational chat arrangement is effective for both engagement and customer support!
4. Integrate chatbot with CRM
By integrating live chat with CRM, you can actually provide new prospects with an unmatched customer experience.
When you sync your live chat with CRM, many data points are automatically transferred from the chat to the dashboard. Therefore, your chat agent may provide highly personalized help via live chat when they are already aware of the visitor history through CRM or a platform like CallTrackingMetrics. You can focus your communications on the needs and wants of your clients as well as their demographics and previous visits.
Integrating live chat with CRM primarily enables you to:
Create client profiles for leads and returning customers.
Give chat agents access to chat history to help them better manage the conversation.
Automate the information-collection process.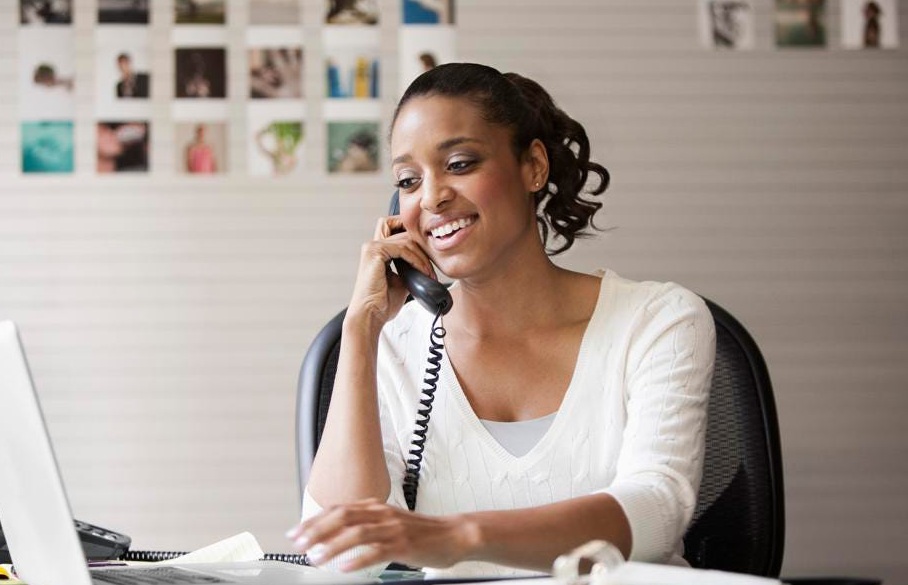 5. Cross-sell and upsell
Live chat is not just for interacting with and providing customer service. You can upsell and cross-sell to your clients and prospects using the live chat option.
This objective can be fulfilled in two ways:
Provide promotions Display the top offers on your website to visitors. Give them a taste of the significant savings they may expect from exclusive discounts and deals.
Offer pertinent products: Use the live chat feature to suggest things that your customers might find useful. By doing this, you'll improve both their shopping experience and your bottom line.
6. Apply chat triggers to a variety of situations
The best way to customize your visitors' experience on your website is through trigger-based chat messages. These catalysts encourage your leads to strike up a conversation and support the development of more proactive communication.
Simply put, anytime a visitor takes a specified action, a chat trigger sends out a message or trail of messages. For instance, the chatbot displays this personalized message to describe Hubspot's pricing tiers when you visit their price website.
These triggers can be applied to a variety of situations:
Page visited: Based on the users' visits to specific pages, such as Hubspot, send them pertinent messages.
Amount of visits: If users return, provide discounts or mention their prior purchases.
Exit intent: Track user motions to identify their intention to leave and deliver them an attention-grabbing message.
Utilize user information to customise your communications, such as demographics and device information.