Customers can now completely control their shopping experience thanks to the internet. What could be better than having access to product information, pricing, and a variety of communication options around-the-clock?
This digital change has also improved the toolkits available to businesses and marketers. You may examine online forms, live chats, emails, and even trace phone calls made from your website with the correct technology.
This post will go over every technique you may use to monitor phone calls on your website, including:
manually requesting callers (duh);
tally of clicks on a specific phone number;
conversions from Google Ads Phone Calls;
putting in place a call tracking system;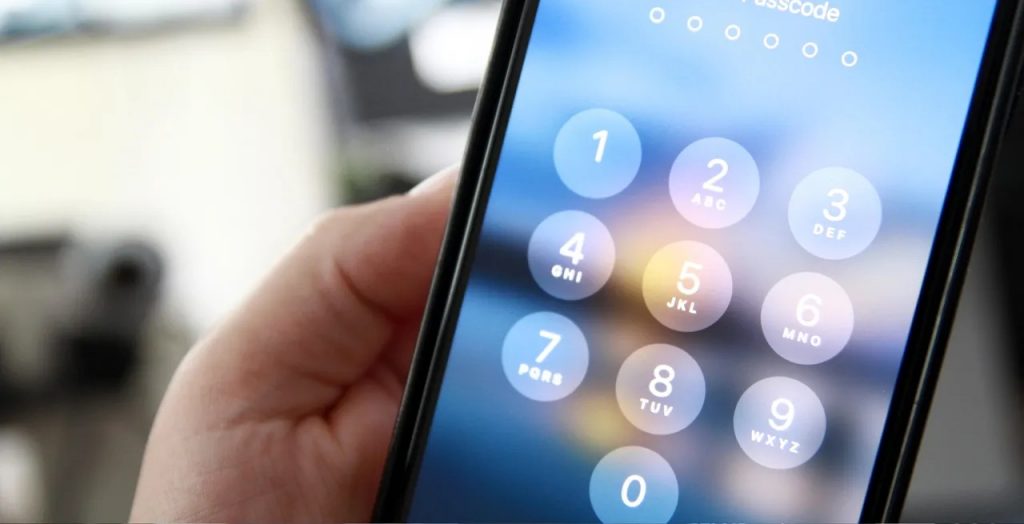 Method 1 : Manually query callers to track phone calls
Free fosters customer relationships.
Time-consuming.
Unable to scale.
May irritate some callers.
Possible incorrect answers.
Even though it is the hardest to do so consistently, you can immediately gather useful information on your marketing activities.
You can determine the following with just a few questions:
What marketing channel was responsible for this call (how did you find us)?
Is there anything specific I can assist with?
What product or service is this call regarding?
When you combine your data with call outcomes, you'll gain some special insights into the marketing channels that generate the most phone calls and the landing pages that encourage the most callers to interact.
Asking callers is appropriate for firms with low call volumes, but it can be time-consuming and inconvenient.
Method 2 : Measure click-to-call behaviors to track phone calls
Free
May scale-measure
Will not track manual dials or calls made from another device.
Accidental clicks, which make up about 40% of clicks, will be counted as conversions.
Mobile optimization was the newest big thing between 2012 and 2017. And probably the marketing lingo that was most popular throughout those five years. Click-to-call buttons become commonplace because, as part of mobile optimization, you should make it simple for customers to get in touch with your company.
When clicked, click-to-call buttons lead the user to the dial screen but do not make the call itself.
If given the chance to contact, customers who discovered your company while browsing on their smartphone are more inclined to do so. Additionally, when someone clicks on your phone number, you can track these events in Google Analytics with the right configuration.
How, though, do these buttons function when a user is browsing on a desktop or laptop?
Generally speaking, they don't. Unfortunately, most customers prefer to physically dial the number from their physical phone, and they can only be used on computers with software like Skype.
Ready to use this strategy? You have five steps of technical marketing to prepare for.
Step 1:Create a GTM Trigger that activates when the click url contains the word "Tel" in step one.
Step 2: Make a Tag for Phone Calls
Step 3: Connect the Tag and the Trigger
Step 4: Post it online
Step 5: Create a Phone Call Clicks Event Goal in Google Analytics in step five.
Did the information above leave you perplexed? The implementation process is incredibly well-described in this comprehensive guide.
Method  3 : Use Google Ads Phone Calls conversions to track phone calls
Free Scalable Call Tracking across All Devices & Manual Dialing.
Works solely for traffic from Google Ads.
Perhaps lead to unwanted callers.
Like water is to humans, Google is to marketers.
In either case, Google Ads enables advertisers to target the correct customers and monitor the effectiveness of their campaigns. We refer to productivity as income.
Phone calls are no exception, and Google provides a way to track these conversions. Phone calls typically result in earnings.
Setting this up involves some marketing knowledge, just like the prior technique, and I highly advise reading Google's official documentation.
The key idea is that Google gives your Google Ads campaigns distinctive phone numbers and routes calls to your primary phone line. Google's phone number will be substituted for the phone number on your website via GTM if a visitor clicks on one of your campaigns. Search Engine Tag Manager.
Method  4 : Utilize call tracking software to keep track of phone calls.
Scalable.
Records and attributes each and every phone call.
Works for offline media as well as all marketing channels.
Richer data, including call durations, caller IDs, who hung up, transcriptions, recordings, and more!
Paid choice.
People who are unfamiliar with UTMs could find it confusing.
Why would I choose a premium option when there are three free alternatives?
The ultimate goal of tracking phone calls from your website is dedicated call tracking solutions.
This option is available to marketers and companies who want to maximize the return on their advertising investment and who frequently get calls from marketing sources.
A platform allows you to:
Obtain several phone numbers without filing any documentation
Give each visitor a special phone number so that you can collect information about their customer journey.
Send all incoming calls to your primary phone number
Keep call logs to identify the channels that are actually producing sales.
Call tracking platforms will show you which locations are undiscovered phone call gold mines, whether calls are originating from Bing, Google, Instagram, Facebook, or even offline media like newspapers and TV.