The most important marketing approaches for call conversionsSeveral of the most effective tactics to increase phone call conversions for your business. Useful insights into how to improve website call conversions rates.
Five Crucial Marketing Tactics That Will Increase Your Call-In Rate
The c-level executives and other top marketers at the most successful companies are streamlining the phone-in customer service process to provide a positive experience for their clients. They aren't stopping there, either; these businesses are recording and analyzing information about phone calls, callers, and interactions in order to boost the return on investment (ROI) of their marketing efforts and provide the kind of service that will make potential customers into lifelong patrons. Continue reading to discover the five must-have phone call conversions tactics for today's CMOs and marketing heads.
1. Let Customers Easily Reach You via Phone
Placing phone numbers in online and offline advertisements, marketing campaigns, internet sites, and mobile applications is the first and most fundamental tactic used by marketers for phone call conversions. Making it simple for customers to contact you is crucial to attracting and maintaining those who need to ask questions before making a purchase decision over the phone.
2. Achieve Full Call-to-Outcome Attribution
Call attribution has emerged as one of the most vital tactics for modern marketers. It is crucial that your team collects as much detailed information about call conversions through a landing or mobile phone as it does with website call conversions. For accurate cost-per-lead, cost-per-acquisition, and return-on-investment calculations, as well as for demonstrating marketing's overall influence on the company and optimizing performance to increase customer acquisition while decreasing purchase expenses call data is essential.
3. Incorporate Call Information Into Your Marketing Platform
Marketers are increasingly incorporating call data into their analytical platforms. Because of this, marketing professionals can see the whole picture of the customer's experience and make informed decisions about where to invest resources and how to tweak ads campaigns for maximum profit. It also helps those in charge of digital marketing for research, media, and targeted advertising for potential consumers who are most likely to pick up the phone and make a call.
4. Improve your call-to-sale ratio by tailoring your approach to each individual customer
Marketers are now accountable for every aspect of the potential call conversions channels, whether calls are routed to a company contact center, remote sales representatives, or numerous physical locations. They are analyzing real-time call information to better serve callers, increase revenue from offline call conversions, and attract potential new clients.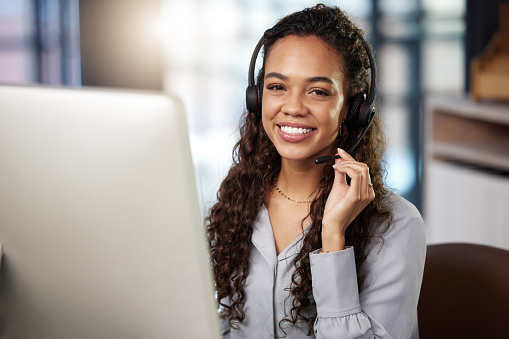 Three Efficient Approaches to Enhance the Calling Experience
1. Improve sales with smarter call routing
When calling a business, consumers expect prompt service. Connecting them promptly and easily with the appropriate agent or physical place is crucial. To do this, businesses are integrating contextual call routing tactics into their advertisements, websites, and other marketing channels. They are employing signals derived from information gathered about each incoming call, such as the marketing channel from which the call originated, the caller's geographic location and past interactions, and the time of day.
2. Focus on the most important calls first
Call data is also being used by marketers to provide superior service to their most important customers. Some companies, for instance, use a priority queue for callers they consider to have the greatest shopping behavior and sales value, guaranteeing that these calls would be addressed first. It's normal practice for certain businesses to give more priority to leads that originate from specific marketing channels. Some, however, do so based on information such as the caller's IP address, the number of both online and offline call conversions, or browsing history.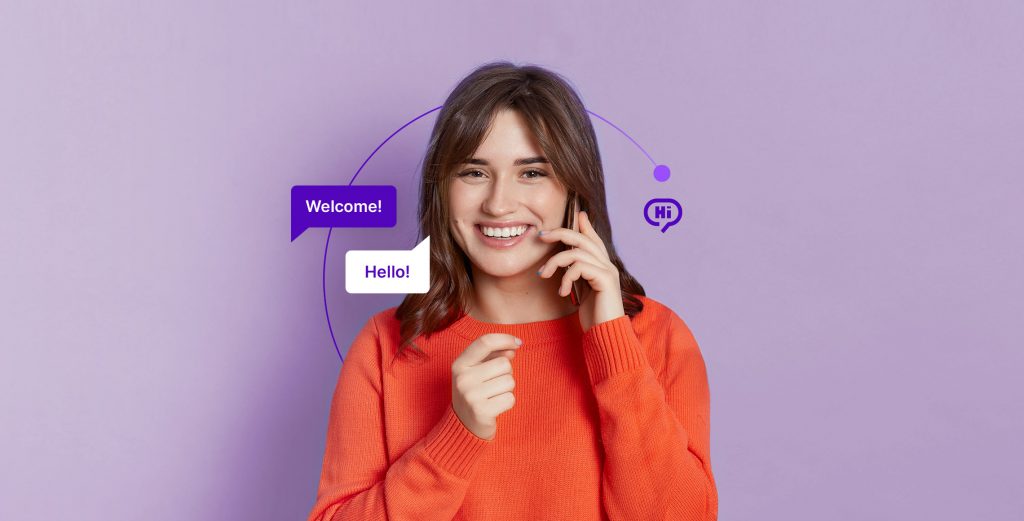 3. Provide customer information to sales agents before they answer the phone
Some companies have their salespeople check the caller ID and the marketing department that sent them to the company before picking up the phone to make a sale. Sales representatives may better anticipate a caller's demands and provide a smooth, customized experience if they know which referral program, marketing source, keyword search, or website the call originated from.Moreover, this approach helps smooth over the sometimes tense relationship between marketing and sales departments. To begin with, it facilitates improved call management by providing marketers with data to share with salespeople. Second, it gives sales agents consistent evidence that marketing is supplying them with good leads.
5. Study Marketing's Phone Data for Useful Insights
Monitoring the activity and discussions of incoming calls is an essential step towards reclaiming control of the call channel for your company. Because of this, marketers are increasingly tracking the outcomes of calls they make to customer service centers, physical locations of businesses or franchises, and end users. Marketers may get useful insights into how to improve website call conversions rates and client acquisition by analyzing data such as whether or not calls were answered and the topics discussed.
Remember to contact those who have phoned but have not yet purchased from you. One option is to follow up with an email or phone call. It's a great way to demonstrate your dedication to the company and maybe turn more leads into revenue.