The process of lead generation is essential for any marketing firm. You must be able to provide this service to advance your own business before you can assist your clients in generating leads on their own. These leads may be found in a marketing agency directory, which is a useful resource.
If you run a genuine marketing agency, you should develop a presence on several directories to boost exposure, establish a name for yourself, and get leads that will help you fund and expand your business.
There are many different places to find directories. Some are provided by technology partners you may work with to support the many marketing services you provide to your clients, while others may be maintained by groups whose goal is is to showcase marketing industry achievements. Through independent firms designed to connect companies with marketing and other business solutions, you can locate others.
You should try to include your business in as many relevant listings as you can. Even while this list is by no means comprehensive, it will serve as a fantastic place to start if you want to join your business to directories that have the most potential for lead generating.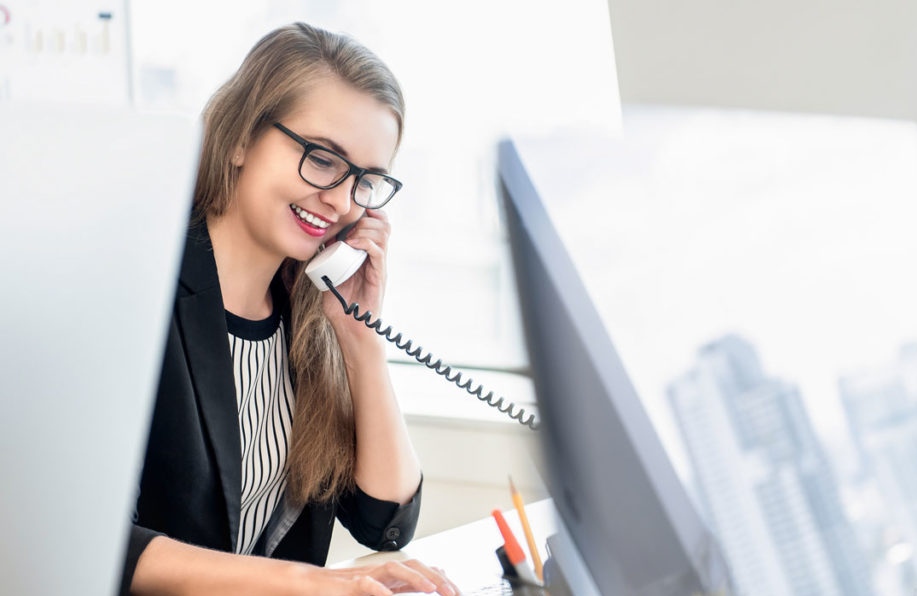 Partners in technology directories
Large marketing technology companies create technology partner directories in order to provide their customers with a bonus. One or more of these services are probably necessary for your agency to support client marketing. Any one of these directories can serve as a useful backlink to your website and a possible source of fresh leads.
Marketo
The LaunchPoint service from Marketo is a fantastic tool for locating agency partners. In addition to its own comprehensive agency profiles, contact form capabilities, and superior search features, the platform links to evaluations from G2 (more on that directory later) to assist users in navigating their options, filtering results, and finding precisely the services they're searching for.
The public can also access this listing, which can give your agency more exposure. You must be an active Marketo partner to be listed in its partner directory, so keep that in mind.
HubSpot
Since HubSpot isn't listed in a public directory, its exposure to potential prospects may be restricted. However, your agency can make up for any volume shortfall with quality. Only tier-based partners are allowed access to HubSpot's directory; these tiers are determined by marketing effectiveness and business volume.
It follows that your business cannot pay its way to the top of the directory. However, you can increase your visibility and benefit from high exposure from highly quality prospects by having consistent marketing success. Make sure you have a plan for obtaining five-star ratings from your consumers in order to start moving up to the top page of the directory, as placement there is determined by the number of five-star reviews you have.
In addition, HubSpot provides a variety of categories, like pricing, location, services provided, and more, to assist clients in narrowing down results and locating pertinent marketing companies. This can increase your ability to successfully target particular niche markets or areas of expertise that your agency caters to.
Google Associates
The Google Partners directory is appealing since agencies can access these listings for no cost. Actually, all you have to do to have your firm certified as a Google Partner is obtain a paid listing option. You may improve your marketing abilities across a variety of Google products with certification.
In this database, agencies can also be sorted and categorized in accordance with the services and specializations they provide, the sectors they serve, and other criteria. Additionally, you can add a Google Partner symbol on your website to give your business credibility with potential clients.
Directory of Facebook agencies
The Facebook Agency Directory is a recent addition, and it isn't yet accessible in the US. Instead, it is gradually being implemented in Asian nations. This directory is worthwhile to apply for if your company has a presence there, especially given the likelihood that the directory's size and influence will increase over time.
Your agency must take Facebook Blueprint training, which offers a brief lesson on the best practices for Facebook marketing, in order to be listed in the directory. Keep an eye on it when the directory expands to your agency's region if you're not currently eligible.
Mailchimp
Active agency users make up the Partner Program that Mailchimp offers. You must currently utilize Mailchimp to fuel your email marketing campaigns in order to be considered.
One advantage of the directory is that Mailchimp's search filters are a little more specific when it comes to selecting the services being sought than those of other directories. This raises the likelihood that clients who come across your business online have a genuine need for the services you provide.
Experts Directory for Shopify
Compared to the other directories on this list, the Shopify Experts Directory functions a little differently. It offers the fundamental services of listing agencies and assisting clients in finding them, but it also plays a more crucial function by utilizing its platform to facilitate proposals and bids from agencies vying for clients' business. You must be a current Shopify Partner in order to be listed in the directory of Shopify.
Directories that feature work and list awards
Some industry associations that conduct conferences, offer networking opportunities, publish industry-specific news, and assist marketing companies in other ways also maintain directories. These groups are an excellent choice for adding your agency to relevant directories because of their strong industry connections.
AdForum
Users can search for agencies using an interactive map on AdForum's comprehensive agency directory. Additionally, it provides filtering based on many categories, services, and standards. The directory itself is open to the public and serves agencies all around the world, making it a wonderful place to have your agency represented. This directory's exposure is one of its main advantages.
Basic listings in the Ad Forum directory are free, however there are subscription solutions that promise to improve your agency's exposure and lead generating outcomes.
Awwwards
The Awwwards directory requires a premium plan to set up a profile and advertise your agency, but it has a slick user interface and superior search options that let users narrow their search results to exactly what they're searching for in an agency.
MarCom Honors
With sections like "Blog Writing," "Employee Publication: Benefits," and "Advertising: Bench/Shelter/Mass Transit," For your own marketing initiatives or assets you've generated for your clients, MarCom gives 324 chances to win the Platinum Award. You are given recognition and are given a spot in the annual Winners directory.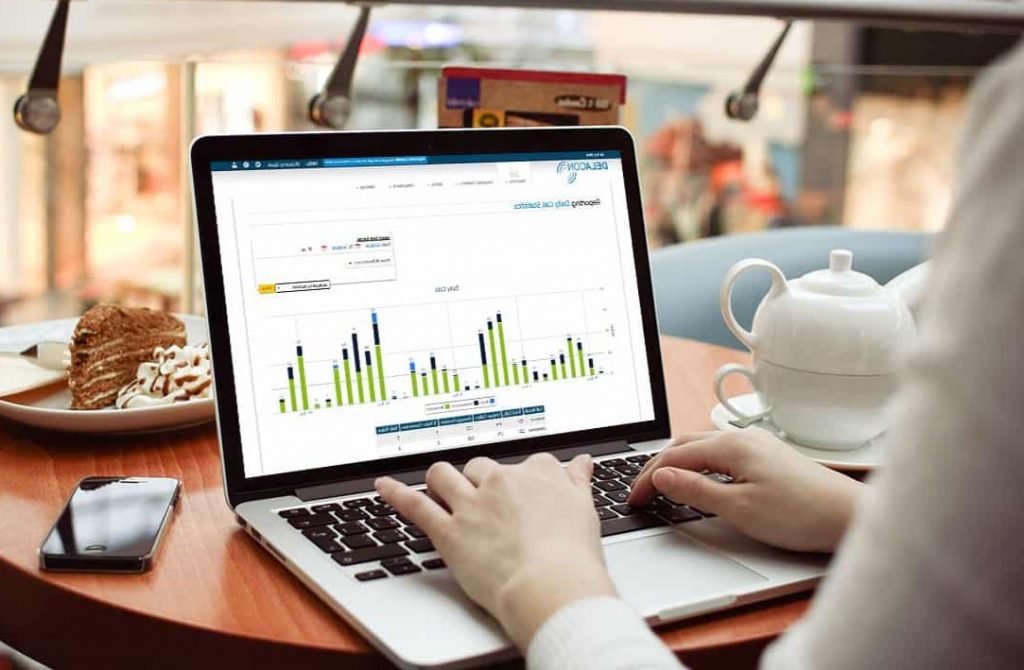 Independent directories and review websites
To give information on marketing agencies, the majority of third-party directories mainly rely on reviews and user-generated content. Third-party directories continue to be powerful and significant for organizations looking for fresh leads, despite the fact that this information may not be as trustworthy as that found in other sources.
Rnked
Rnked does not employ reviews, but it does use an algorithm to control how and where agencies show up in search results. Agencies have a free option, and clients who require assistance choosing the best agency can use the platform's brokerage service.
Company Spotter
Through a restricted search, Agency Spotter leverages a variety of data to assist those looking for agencies in finding the best matches. Before their listing is highlighted in the directory, agencies must also go through an approval process.
Although there are free listing choices, subscription plans allow agencies access to a more powerful lead generation option as well as sponsored listings in search results.
G2
For agencies, G2 offers both free and paid directory entries, and it includes reviews with LinkedIn-verified ratings. You can manage leads directly through the platform while using the directory's commercial version, making it a more efficient tool for lead generation.
UpCity
For organizations wishing to establish a strong local presence, UpCity is an useful directory. Its search engine is designed to connect users with regional businesses in certain metropolitan areas. Since UpCity allows for free listing choices, it is a valuable resource for any company looking to attract local clients.
Credo
Credo has a waiting list for several types of premium listings and is a more selective directory. To ensure that businesses may maximize their lead chances, the company also provides helpful services to its members, such as a sales coaching service.
Hints for improving your profile
Want to get the most out of the directories where your business is listed? Make careful to follow these guidelines:
Use keyword phrases that are pertinent to the particular services or markets you offer. Make sure to mention this in your profile, for instance, if you are an agency with substantial experience in car marketing. Mention your call tracking support if you believe it sets you apart from your rivals.
Check to see whether location, size, and other details are accurate. Update your listings as necessary if and when you enter new marketplaces.
Give each directory as much information as you can. Remember that many directories request various information. The more details you provide about your business, the more visible you will be.
It's impossible to exaggerate the value of having a listing in directories: The Agency Pricing and Financial Report from HubSpot states that 90 percent of agencies consider directories to be their most significant lead source. You will soon be in a position to benefit from your work spent developing this presence.