Overview of call analytics and its practical applicationsThe goals of call tracking analytics and benefits it can bring to business. How phone call analytics software can help to get data about customer interactions.
Call analytics and Its Functional Features
Calls aren't merely about getting to know your consumers better. They provide a wealth of information on what customers want, how productive agents are, and where there is room to expand. By analyzing call data, businesses can gain insights into their customers' behavior, preferences, and needs, which can help them make informed decisions to improve their customer service, marketing strategies, and overall operations. Call analytics allows you to take use of these metrics prior to, during, and after calls to outperform the competition and wow customers.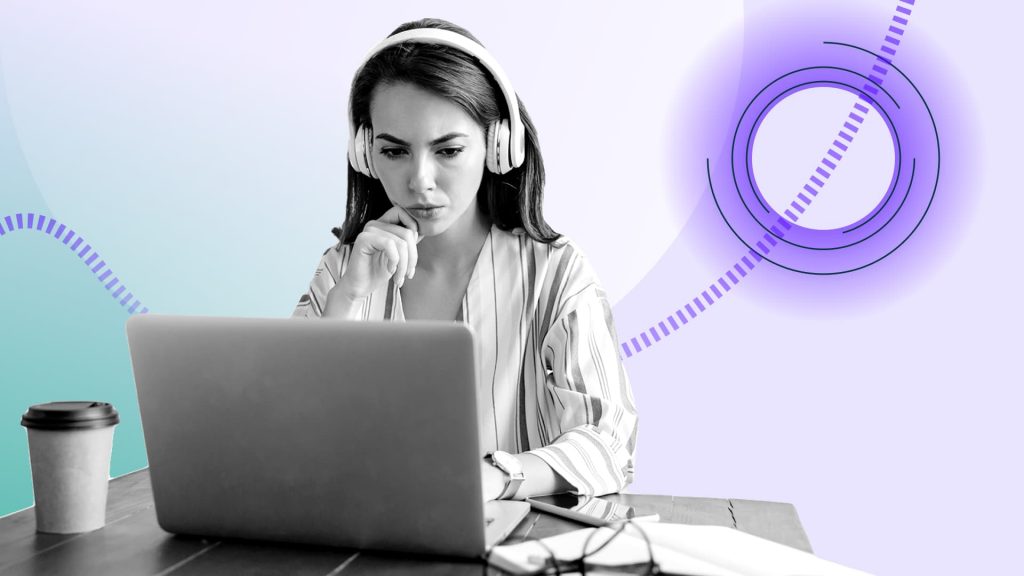 To Begin, Let's Define Call Analytics
Overall, the goals of call analytics are to help businesses understand customer behavior, optimize operations, and improve customer satisfaction, which can ultimately lead to increased revenue and business growth. The target of call analysis is the measurement, collection, analysis, and reporting of call data. Analysis of your calls may provide valuable information for improving your marketing, customer service, and sales efforts. That's just the beginning, too. With call analytics, you can track, monitor, and evaluate how your company's customer care or sales staff is doing on calls. In addition, it may help you get the most out of your money (ROI). Because of amazing advances in technology, many contemporary call tracking analytics programs also collect information on the substance of calls. Among the things that may be determined are:
how to identify high-quality leads among callers;
in-demand goods and expert services that potential leads were looking for;
suppose the leads turned into paying clients.
How does this affect your company? These findings are useful for a wide range of applications. For instance:
Determine what is causing your conversion rates to drop.
Optimize your campaign spending by using better judgment.
Ads may be tailored to the specifics of each caller's discussion.
Create a high volume of leads at a reasonable cost (CPL).
Let's figure out how everything works.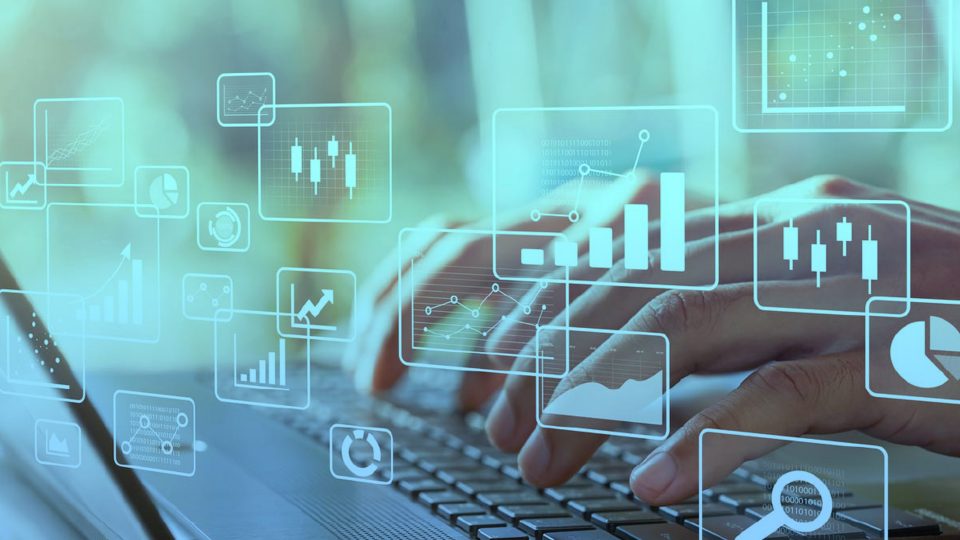 The Essence of Call Analytics Process
Call tracking is the primary method of data collecting in conventional call analytics. The information might be as general as the marketing campaign that prompted a call. A more comprehensive approach would include determining whether or not a call was generated via sponsored or organic web traffic directed to a certain landing page. The calls may be recorded and transcribed for improved record-keeping and analysis by using call analytics.
Artificial intelligence (AI) is often used by cutting-edge call analytics tools to search conversation transcripts for pertinent keywords and phrases in order to provide precise lead scoring. Reports based on call tracking analytics data may be used to track and analyze developments in areas such as customer support, advertising, and sales. When the calls have been recorded and transcribed, the support and sales staff may review them for training purposes.
With the information obtained from analytics reports, you may improve:
Internet-based promotional resources such as AdWords and Bing Ads, as well as Facebook Ads.
Advertising technology platforms including Adobe's Experience Cloud, and Google Analytics.
Solutions for managing interactions with customers, such as Microsoft Dynamics 365 and Salesforce.
Many other valuable marketing tools.
Have you started phone call analytics yet? Let's look at the several ways you may do this.
The Ways Your Company Can Use Call Analytics
Call tracking analytics relies heavily on call tracking to function properly. New developments in machine learning and artificial intelligence, however, have opened up a plethora of sophisticated uses for it, such as:
Preparing a Primary Data Source
It's no secret to you as a marketer that rising privacy concerns are preventing you from using data collected through cookies set by third-party websites. For this reason, calls and other forms of first-party data become more important for creating private client databases. The use of an analytics solution enables your company to collect and process caller data at scale.
Finding and Recognizing Your Audience
To identify the characteristics of the most promising leads or clients, call analytics platforms usually record and transcribe conversations. This information is invaluable to a marketer since it can be used to generate effective user profiles and targeted marketing campaigns. After this is complete, they will be able to more precisely target the ideal set of leads to increase sales.
The Importance of Tracking the Customer's Efforts
Businesses may benefit from call tracking analytics tools by learning the significance of each step of the customer in the conversion process. It achieves this by letting you provide credit where credit is due in all sorts of different media, whether online or off. This helps companies to more effectively allocate resources and tailor communications to individual customers.
Optimization of Ad CampaignsOptimization of Ad Campaigns
Using phone call analytics and monitoring, you can see which keywords, social display advertisements, and site pages led to an increase in phone calls. This feature allows a marketer or marketing group to track the pages and features that result in high-quality consumer calls by using a designated phone number. On the other side of the coin, the phone calls will show you what's turning people off and why they're not visiting. Boost search bids by analyzing caller interest in certain products or services, demographics, and stages of the purchase process. By using various analytics solutions, you could also adapt the campaign's tone and visuals on the fly.
Training and Advancing Sales Professionals
In addition to monitoring and analyzing call quality, call tracking analytics software may also record and transcribe customer-agent interactions. Management may then use this wealth of information to keep tabs on how well agents are doing in their roles and how satisfied their customers are. All the keys to success may be found in the transcripts, including warning signs, missed chances, bad customer experience examples, and contact center cases that worked well.
Intuitive Pathfinding for Sales Lead Generation
Machine learning is used by analytics services to evaluate and direct calls based on variables such as the caller's location, demographics, purpose, and previous purchases. In addition, call whispers and similar capabilities included in many call tracking and monitoring programs let you provide your customer support and sales staff with relevant (existing) information about callers in order to provide a more tailored experience.
Text and Chat App Integrations
Integrations with chat applications and SMS messaging refer to the ability to connect phone call analytics software with popular messaging apps such as WhatsApp, Facebook Messenger, and SMS messaging platforms. Online chat and texting are also significant consumer connection methods for companies, alongside traditional phone calls. If you want to succeed in business, you can't afford to ignore the information they provide. As a result, many companies are enhancing their call analysis by including conversational analysis with onsite chat, SMS, and messaging applications.By integrating call analytics with chat applications and SMS messaging, businesses can gain a more complete picture of their customer interactions across multiple channels. They can track metrics such as response times, message volume, and customer satisfaction ratings to improve their customer service and support. Additionally, integrations with chat applications and SMS messaging can help businesses automate their customer service processes. For example, they can use chatbots to handle common inquiries and free up customer service representatives to focus on more complex issues. They can also use automated messaging to send appointment reminders, order confirmations, and other notifications to customers.