Younger marketers may view calls as "vintage," but the reality is that calls have been receiving more and more attention lately.
You can gain access to these crucial details about your callers' identities and methods of discovery with the use of a call tracking service.
Call tracking platforms develop along with marketing analytics. More data are tracked, more functions are introduced, and simpler, more user-friendly interfaces are developed. As a result, a call monitoring platform is being used by marketers and agencies as a component of their marketing stack and more and more small firms are include call analytics in their reports.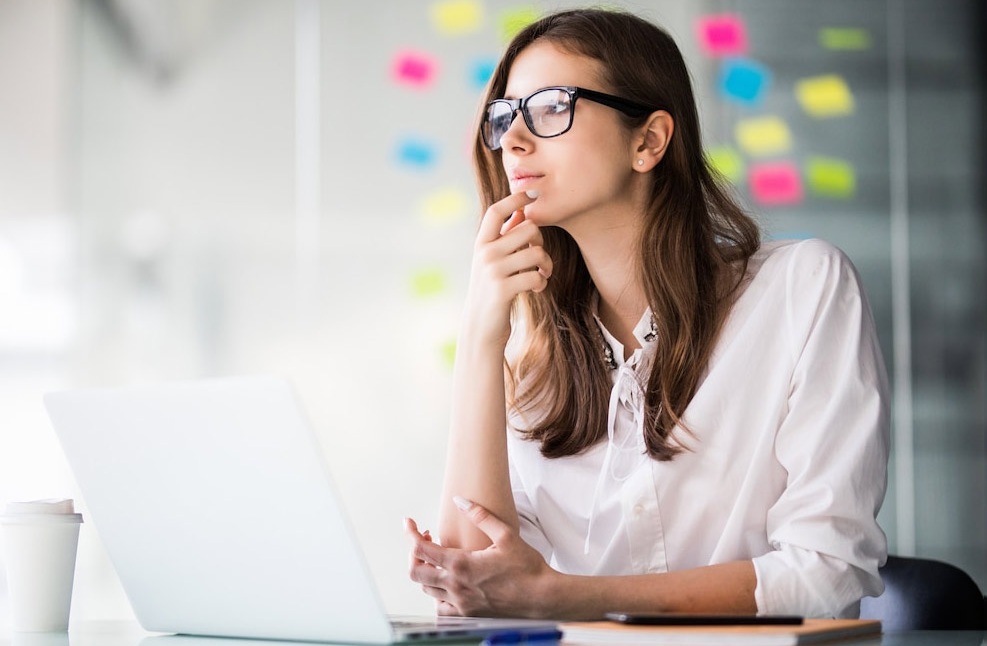 Let's begin with the fundamentals
You must have come across the terms "call tracking" and "call tracking tool" at some time, and you could have the misconception that they are only used in call centers or perhaps by strict parents who want to make sure their kids aren't getting into any mischief. Call tracking is used by call centers to monitor call quality, but it differs significantly from the technology used by marketers to gather detailed information and data from calls in order to get insights and improve their campaigns.
What are call analytics and call tracking?
Tracking the number of clicks your marketing campaign produced was a very reliable indicator of how well these campaigns were functioning when digital marketing first entered the scene. We soon realized that this was insufficient because visitors might fill out a form or make a call after clicking, too.
Call monitoring was introduced since analytics alone were unable to tell the full story. And at this point, call tracking and phone tracking software businesses are expanding over time, and their capabilities are gradually growing.
The process of gathering, examining, and reporting call data is known as call tracking.
However, how are these statistics tracked? Call tracking software is the solution to this.
What then is a call tracking tool?
Whatever information is gathered from calls is made feasible thanks to call tracking software. You can track and record any information from incoming phone calls, including audio recordings and call sources, by using call tracking software.
With the aid of a call monitoring tool, marketers may gather insightful and valuable information from phone calls in order to determine exactly what aspects of a campaign are working, which tactics led to the call, and what the call's outcomes were.
For instance, if you are a consumer and you call a company that makes use of a call tracking service, they will be aware of the specific advertisements, web pages, keywords, and other factors that resulted in your call.
Quite intriguing, huh?
Imagine how much assistance marketers will receive in determining what tactics will help their campaign succeed and what needs to be adjusted. Why is the market for call tracking tools expanding?
How exactly does a call tracking tool operate?
Numerous articles about call tracking tools for PC, free call tracking tools, call tracking tools for Google Ads, etc. may be found if you Google "call tracking tools."
Do you have any notion how these tools actually operate? How? Read on.
The process is pretty easy when using a trustworthy call tracking application. The remainder of it depends on the script being used, so as a marketer or consumer, you need to decide which marketing sources, websites, and call destinations you wish to follow.
After that, you can select any prefix for a local or toll-free phone number anywhere in the world. The next step is to decide if you want to record calls and where you want to transmit calls. You will now get real-time information on which advertisements are generating high-quality phone leads whenever a customer calls your company.
Call metrics and analytics
The process of gathering, analyzing, and reporting on call data that is being recorded by a call tracking tool is known as call analytics. Since it offers very valuable customer insights about marketing effectiveness, organizations may use it to improve the Return On Advertising Spend (ROAS) of their campaigns and generate more qualified phone leads and conversions, which significantly increases its value for marketers and sales teams.
Call Metrics are informational pieces obtained by your provider to help you comprehend how your call center is operating.
We recently compiled a thorough list of the most popular and useful call metrics. Although there are countless call metrics you might monitor, these three will help you gain more marketing insights.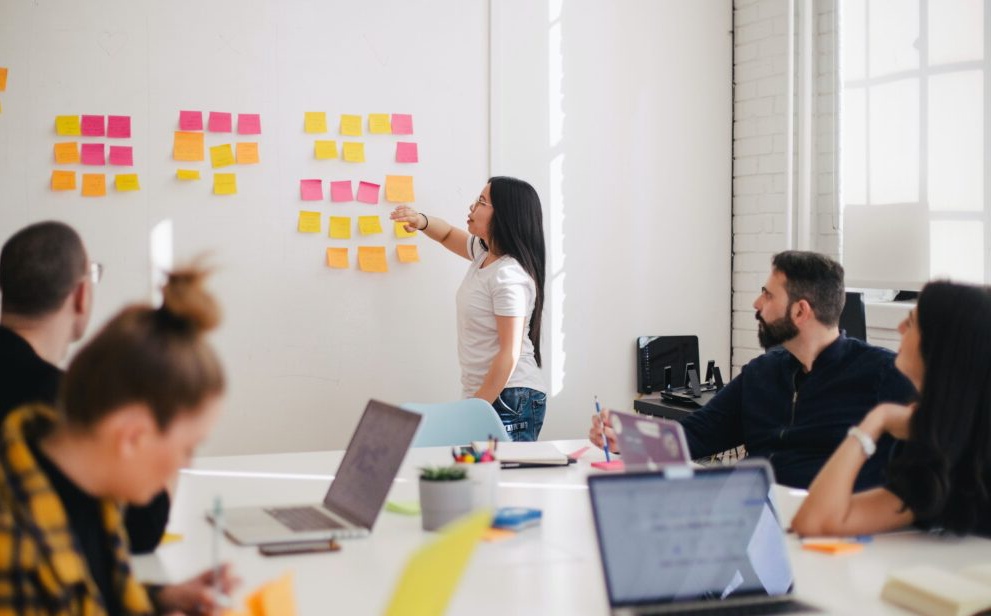 Lead conversion percentage
The portion of calls that resulted in a successful outcome or achieved a goal is known as the lead conversion rate (e.g. sale, payment received).
The first call closure rate
The percentage of clients who book on the first call is known as the first call close. The first call a customer makes is the most crucial, therefore using this indicator will help you gauge the effectiveness of your product or service as well as the performance of your agents.
You can use Contact Source to determine the campaign, keyword, and channel each caller used to choose up the phone and call you.
In what ways may call tracking improve your marketing initiatives?
Tracking at the visitor level.
By accessing visitor-level data with Dynamic Call Tracking, you may receive a complete picture of your visitor (e.g. the journey before, during and after a call, referring domain, source type, mediums, keywords etc.).
Prevent future missed calls.
Missed calls inevitably result in lost leads or possibly lost clients. Call tracking provides all the pertinent information that marketers use to locate these qualified potential prospects. Armed with this knowledge, your sales staff may approach each caller and effect this conversion by slicing and dicing all these insights.
Your sales team's goal may be to convert new leads, but recovering a lost lead is trickier. The list of missed calls, coupled with the essential caller information (caller's number, date, source, attempts), puts your company in a better position to return calls and take other steps to stop future missed calls.
In order to accurately determine whether the engagement is coming from qualified prospects, marketers use call recording, transcriptions, email notifications, and other tools. By concentrating on the elements that truly influence conversions, campaigns may be improved. This also presents chances to enhance sales calls, enhance demos, develop stronger content marketing strategies, and so forth.
Whispers, another crucial Call Tracking feature, enables you to participate in a conversation about which you are already aware. The information you learn from a call whisper equips you to have a fruitful discussion with your prospective client. As a result, in addition to making your callers happier, you also save time by attending to their needs.
Individualized Experience.
The finest call experience for clients is your first priority as a marketer in order to increase conversion rates. By tailoring the call experience for customers, call monitoring and call analytics can assist raise total revenue and conversion rates. To ensure that callers are linked to the appropriate individual or division that can provide them with the support they need, you may use all the information you collect from the call tracking tool to automatically filter and route the calls.
How can call tracking combine data from calls and clicks?
It's crucial to collect data on each individual customer if you want to optimize your digital marketing techniques as effectively as you can. There are many ways to collect this data.
data about visits to websites and interactions with advertisements.
Data from calls is gathered, such as the number of words said, the time of day the call was received, how long the call lasted, etc.
Stats from a third party.
First-party information includes customer records that can be accessed through a marketer's CRM.
When you gather all this information, combine it to create a strong profile, and connect it to the phone call, you will have a decent understanding of which marketing efforts are generating the most calls, and you can use that knowledge to optimize your marketing strategy.
You have the chance, as a marketer, to decide more wisely, produce the best possible customer experience, and increase sales. A win-win scenario exists there!